The core team has worked together for over 20 years, running quantitative strategies inside bulge bracket banks and independently as a hedge fund.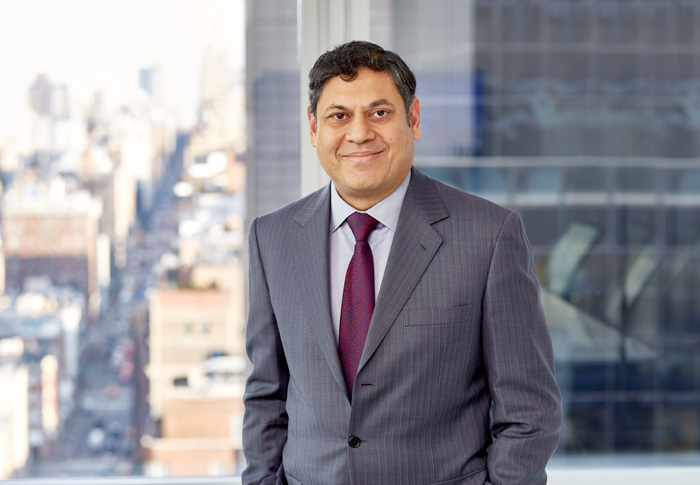 Arvind Raghunathan, Ph.D.
FOUNDER AND CHIEF EXECUTIVE OFFICER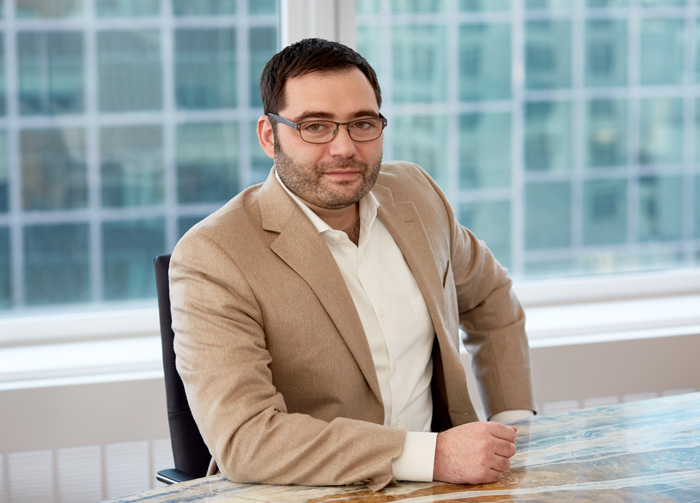 Maksim Stavinsky
CO-FOUNDER AND PRESIDENT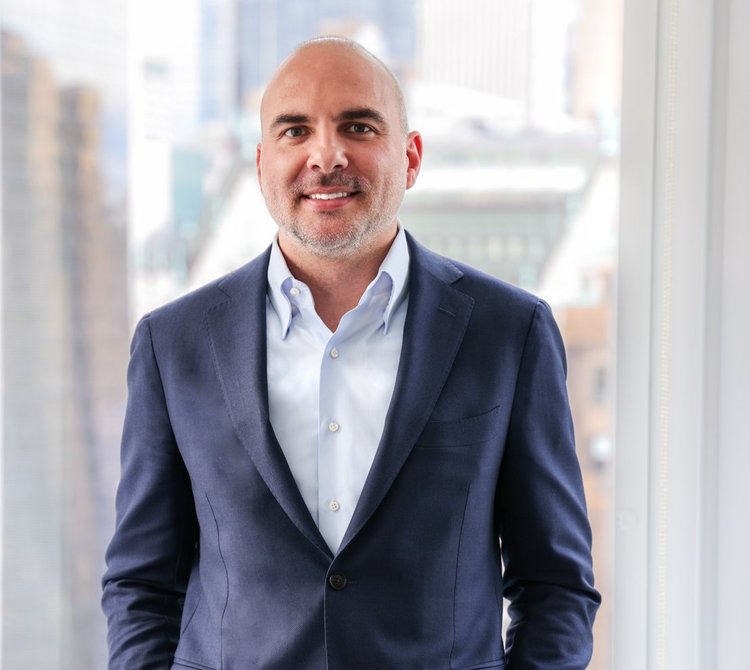 Eric Abramovich
CO-FOUNDER AND CHIEF REVENUE OFFICER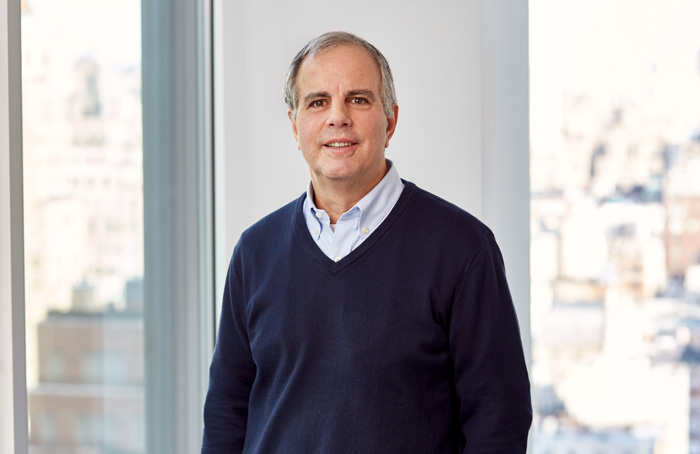 Brandon Dunn
CHIEF CAPITAL MARKETS OFFICER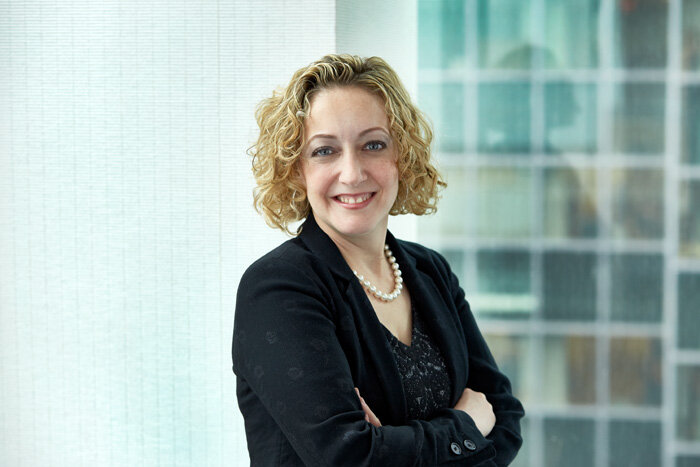 Gail Glidewell
CHIEF PEOPLE OFFICER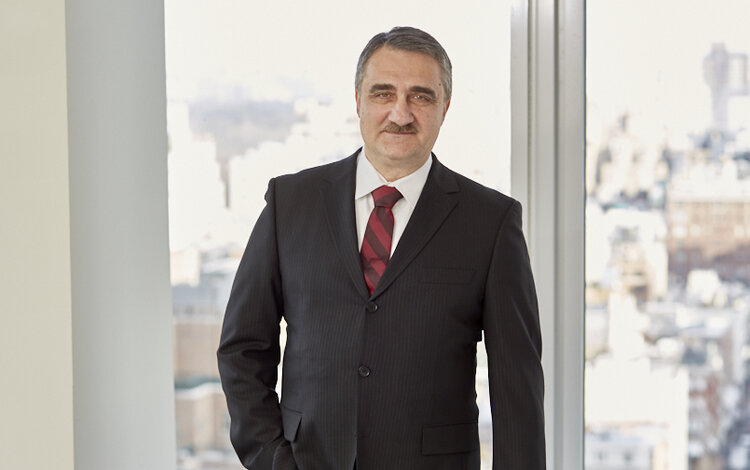 Gregory Sonis
CHIEF ACCOUNTING OFFICER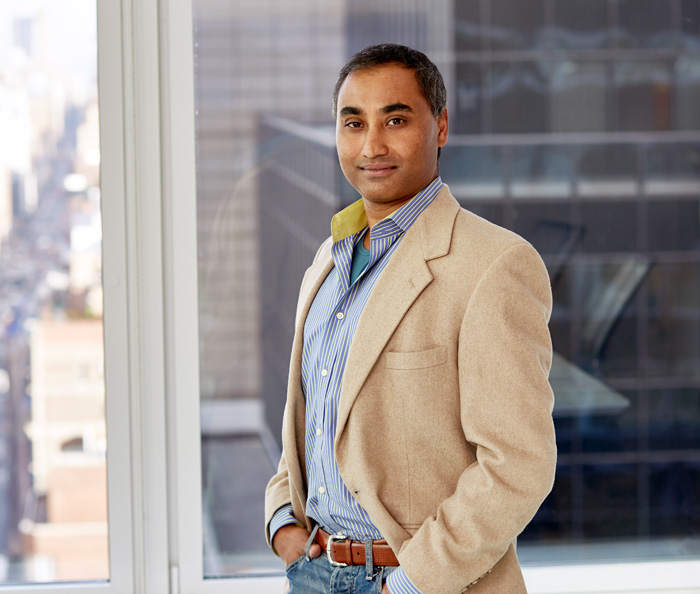 Ranajoy Sarkar
CHIEF PRODUCT OFFICER, CHIEF CREDIT OFFICER
Roc360's advisory board includes CEOs who have served at some of the world's largest companies. They are individuals with broad business experience both within and beyond the real estate industry.
The board regularly reviews the progress of our key strategic initiatives and interact closely with leadership and department heads.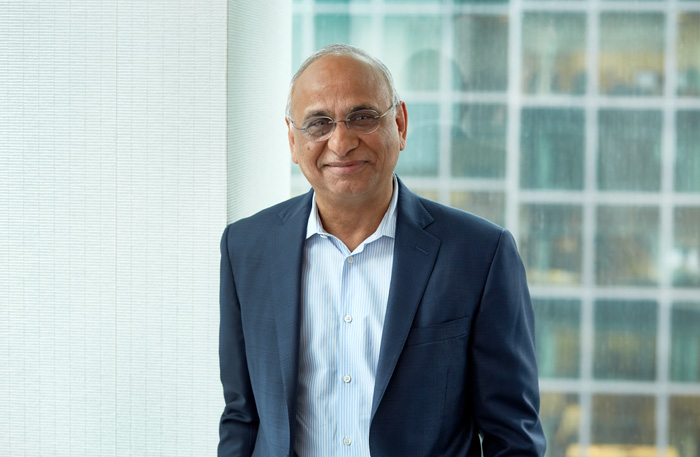 Deven Sharma, Ph.D.
BOARD MEMBER
Michael Pralle
BOARD MEMBER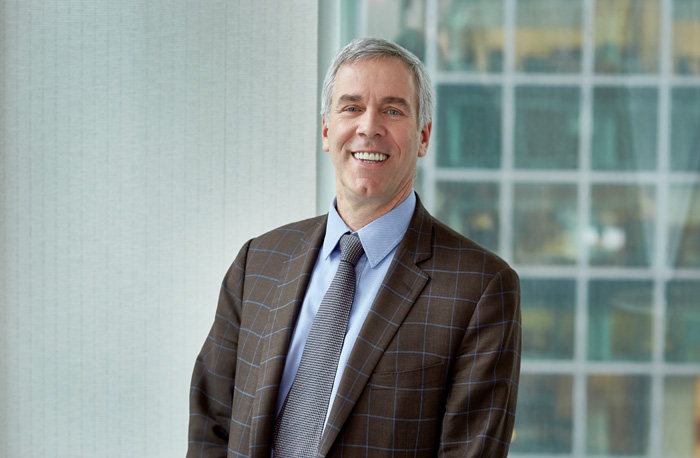 Theodore Janulis
BOARD MEMBER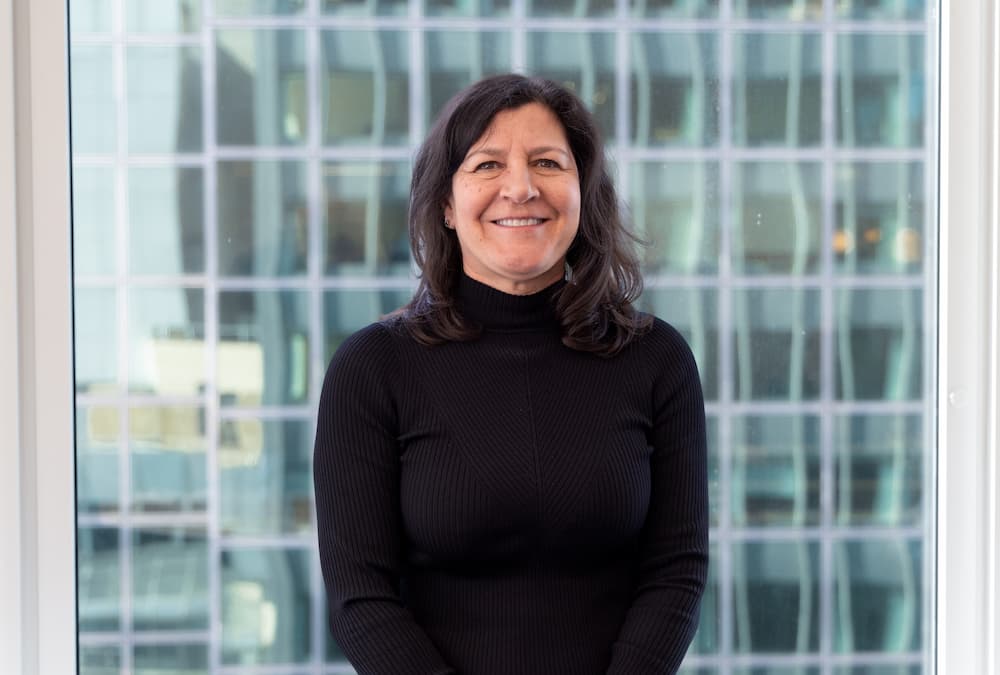 Nancy De Liban
BOARD MEMBER