Enabling investors, brokers and lenders to scale their businesses.
Full service capital provider with advanced white label capabilities for private lenders.
Finance of America Commercial
New addition of a renowned brand, offering Roc360's products and services to borrower and broker partners.
Roc360 welcomes CIVIC, a storied and trusted brand, to its growing portfolio of leading real estate brands.    
Introducing experienced real estate investors to Roc360's suite of services while protecting brokers and their relationships.
Quick & convenient insurance for real estate professionals.
Protection against financial loss sustained from flaws in the title to your property.
Rewards Program and Affinity Partnerships
Exclusive provider of premium savings and benefits to residential real estate investors.
Appraisal Management Company
Arranges fast and reliable residential appraisals nationwide.
Investor Focused Property Marketplace
Really sources and delivers as-is properties under contract, ready for assignment exclusively for our network of investors.
Quant Heritage | Data Driven Approach | Real Estate Professionals
2009
Co-founders spin out from Deutsche Bank to launch the largest hedge fund launch mid financial crisis with $1.3 billion
2014
Roc Capital funds its first residential real estate investor loan as a private lender
2016
$100 Million in loans funded life to date
2018
January $500 Million in loans funded life to date
December $1 Billion in loans funded life to date
Launched ElmSure
2019
$2 Billion in loans funded life to date
Launched Roc360
Launched Wimba Title
Expanded product offering to include Single Property Rentals and Multifamily Term Loans
2020
Launched Anqa Rewards

Launched Tamarisk Appraisals
2021
January, Launched Haus Lending
October, Launched Really
$4 Billion in loans funded life to date
Closed inaugural residential bridge loan securitization
2022
$8 Billion in loans funded life to date
2023
Acquired Finance of America Commercial
Acquired CIVIC Financial Services
Roc360 REIT launched
$10 Billion in loans funded life to date
Our global team of professionals are committed to improving the US residential real estate ecosystem.
Roc360 has over 300 employees across 3 continents.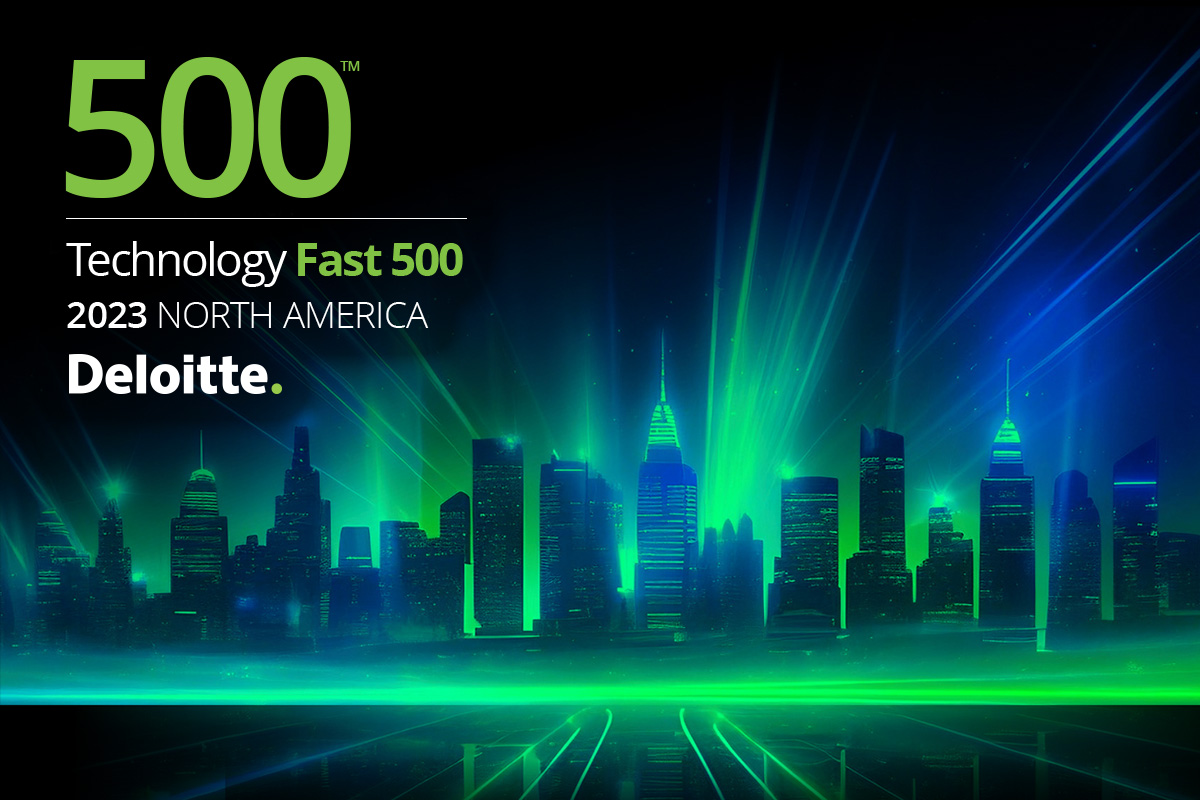 Roc360 ranked as one of the 500 fastest-growing technology, media,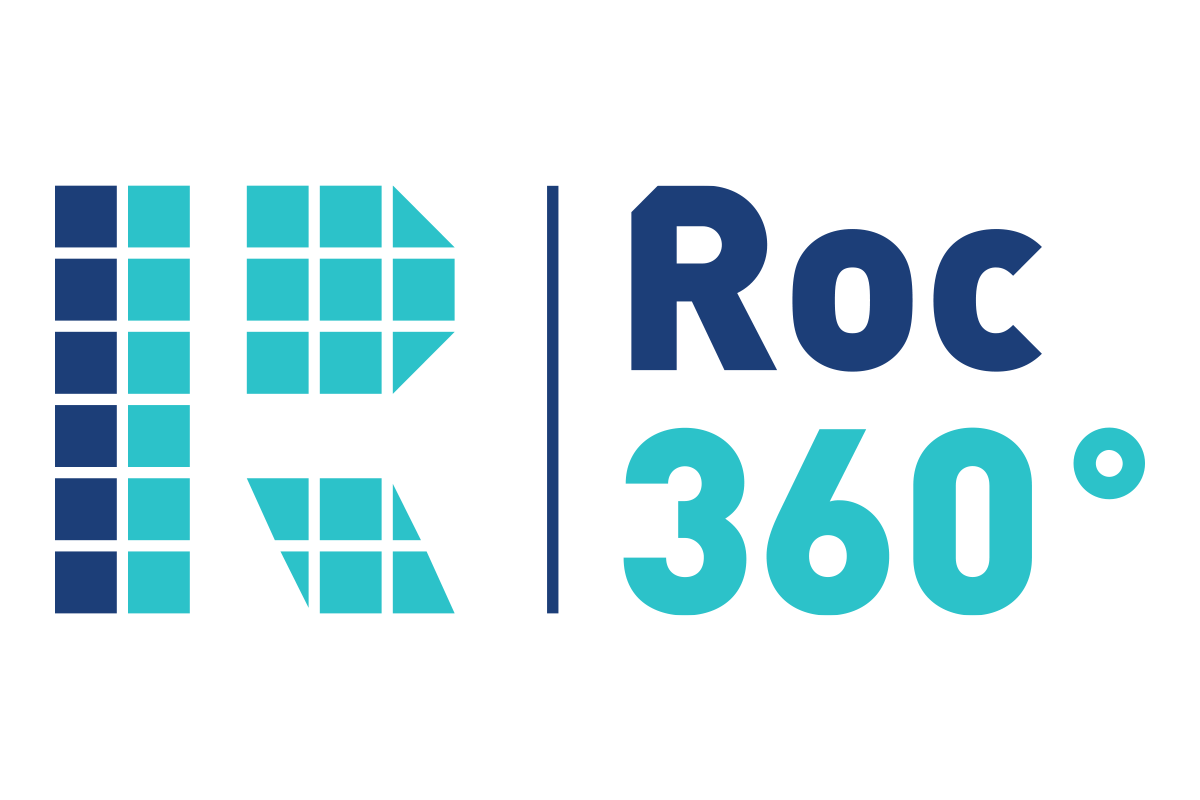 NEW YORK, August 14, 2023 /PRNewswire/ — Roc Capital Holdings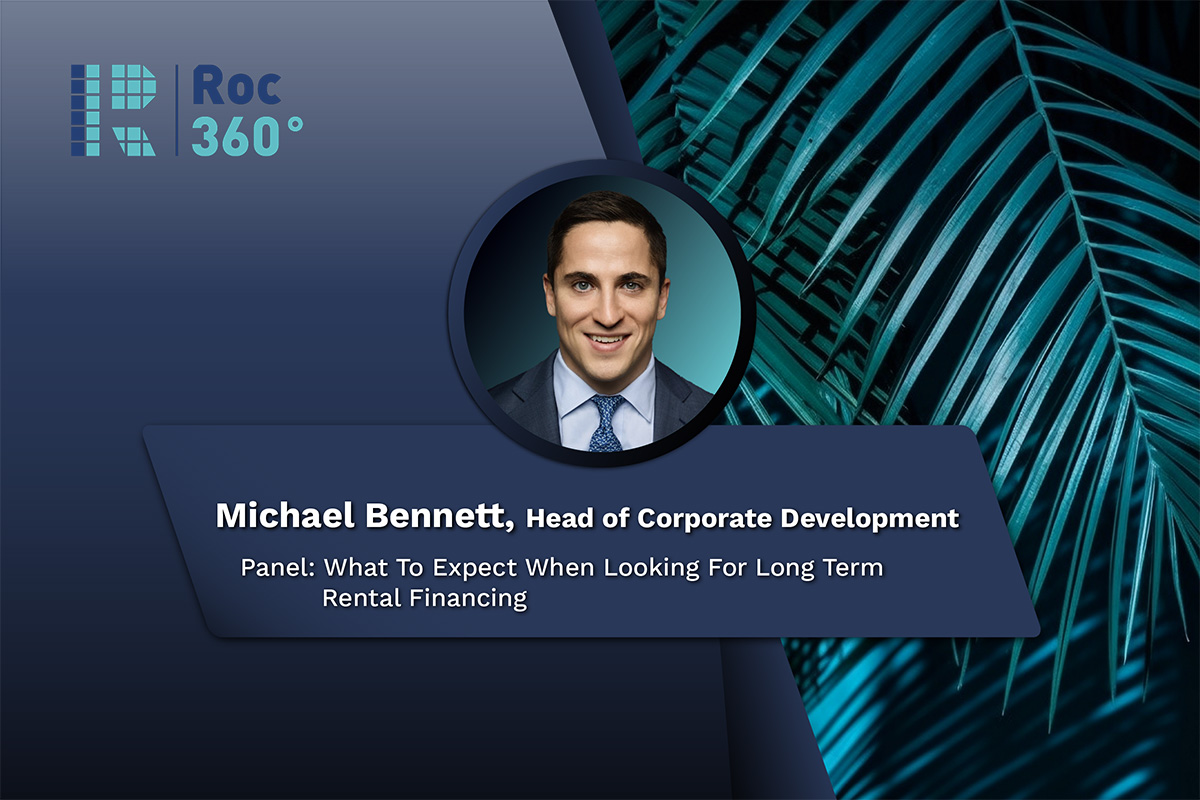 In speaking about the current state of the single family